We care deeply about our employees, and they then care deeply about our clients.
Our skilled and experienced team is our most important asset, and they never lose focus on our ultimate goal — complete client satisfaction.  Our clients know we have their best interests at the heart of every project, and we work hard to build and nurture lasting relationships with each of them.
Working at CSE Software
We work very hard to make CSE a place great people want to work.  Our culture is creative and fun, and we foster an environment that empowers people to work and grow in their strengths.  We hire smart candidates who are motivated to find the position that suits their passion and skills.
Culture is the Foundation of our company. All team members embody the Core Values in every action and interaction.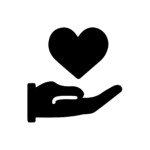 Humility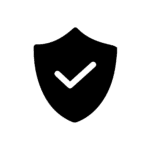 Integrity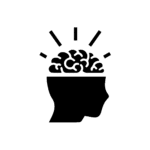 Open-Mindedness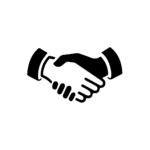 Trust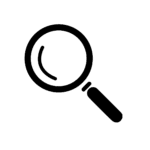 Transparency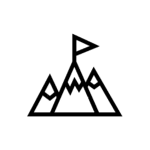 Challenge and Growth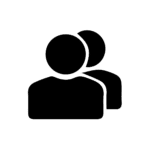 Accountability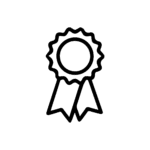 Recognition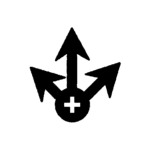 Positive Impact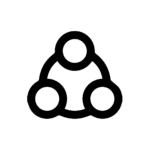 Teamwork
Join Our Team - See Available Opportunities
CSE Software Inc. hires without regard to race, color, religion, sex, age, national origin, ancestry, sexual orientation, marital status, pregnancy, military status, unfavorable discharge from military service, or disability. All qualified individuals are encouraged to apply by emailing their resume with cover letter and salary requirements to: opportunities@csesoftware.com. An Equal Opportunity Employer. Unless otherwise stated,  positions do not include sponsorship for United States work authorization.