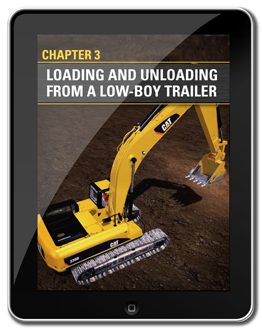 CSE Software has developed and released supplemental companion training material for the Track Type Tractor and Hydraulic Excavator Simulator Systems, and more eBooks are coming soon!
Inside, the eBook contains example video, interactive diagrams and quizzing, and loads of additional information to expand the simulator training experience.
The companion material contains the following training resources:
• Machine Introduction
• Simulator System Use
• What the Operator Should Know
• Objectives
• Step-by-Step Training Methods
• Definition & Explanation of Each Exercise & Result Measured
• Video Examples of the Correct Way to Perform Simulated Exercises
• Calculators, Such as Fuel Use and Double-Handling Materials
• Operation Tips
• Helpful Images
• Safety Information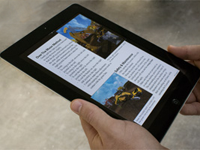 Contact a Cat Simulators Account Manager to find out how you can receive an eBook on the tablet today!